February 25
Hello everyone

(I edited these posts more times)
KOSOVO
previous info
viewtopic.php?p=10842#p10842
- two storklet/siblings from one nest in Kosovo were equipped with transmitter (reason: identification of migration routes and wintering areas of Black Storks from Kosovo)
- Serafina: perished in Romania (reason unknown)
viewtopic.php?p=10842#p10842
- Mareci: last information (Nov.05) - Sudan
viewtopic.php?p=10842#p10842
I searched today for news and I read on movebank: "Time of Last Deployed Location 2023-02-25 14:00:25.000"
I hope stork is still alive. I asked our FB friend and forum member Lulzim Demaj.
The photo was taken on their nest a week before they were ringed and attached the transmitters.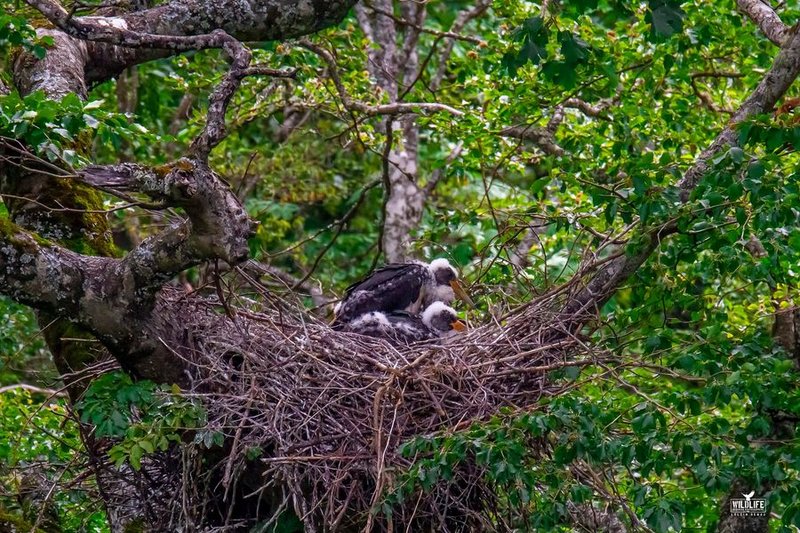 post by Lulzim Demaj in our forum on 25.08.2022
https://www.facebook.com/groups/blackst ... 9267761953