POLAND - TURKEY
FB European colour-ring Birding (cr-birding)
https://www.facebook.com/groups/cr.bird ... 280714215/
10.11.2022
"Kerim Çiçek
Dear all,
I photographed a black stork in Reyhanli, Hatay, Turkey on 2 November 2022. When I arranged my shots noticed the individuals are marked (I think 18H3). Do you know someone where it comes from? Best greets"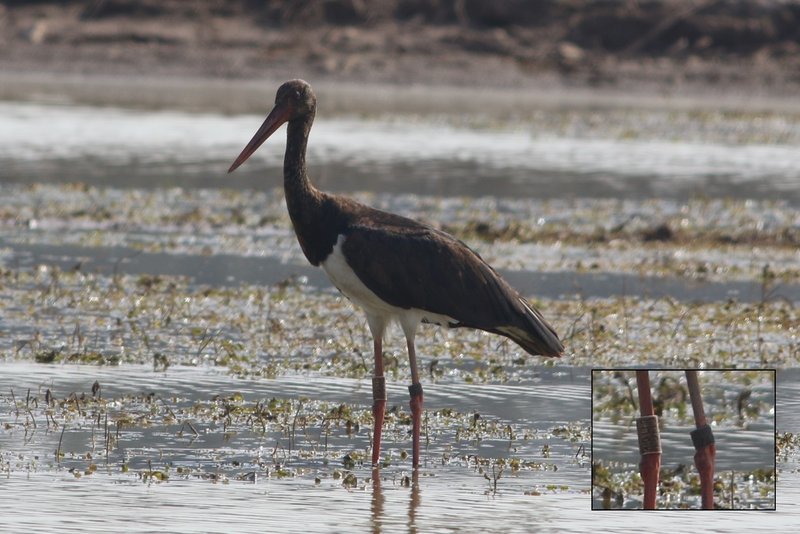 Reynhali:
https://en.wikipedia.org/wiki/Reyhanl%C4%B1
(The town lies on the main road between İskenderun and Aleppo in Syria.)
Mr. Darius Anderwal answered to me:
It is a bird hatched in 2021, ringed by Krzysiek Dudzik (we are waiting for the final verification by Polring)
stork was also seen in Romania in 2021
it is 502 day from ringing and the distance is 2030 km from the nest
fingers crossed for next successful wintering and long life!